Delivery Time 1 - 3 Business days
Bookings to experience Beelu Forest Distilling Company on the grounds of Lake Nenia can be made by email contact@beeluforest.com .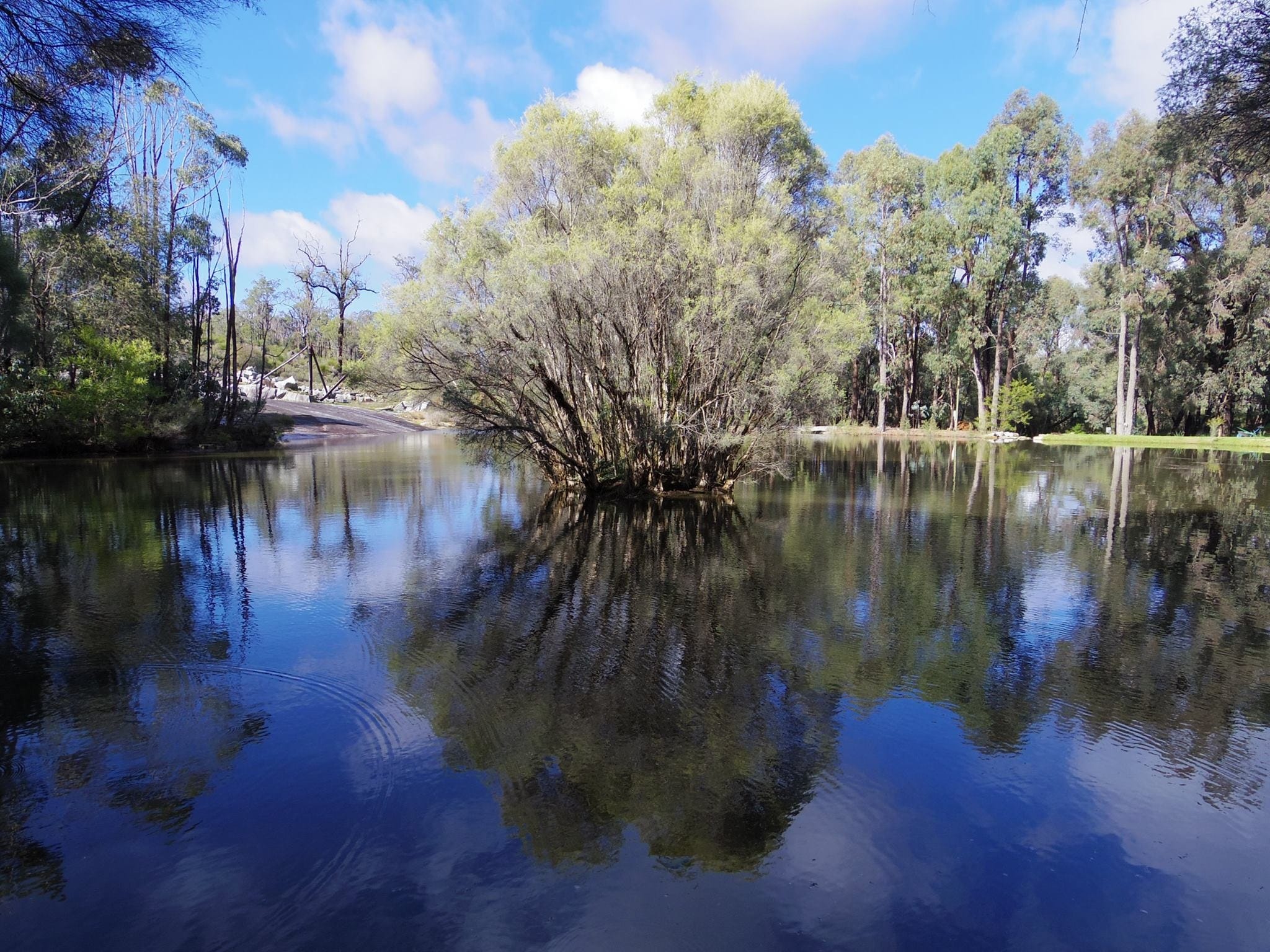 Book Online
Hang tight. It won't be long before you can taste and experience Beelu Forest Distillery for yourself. Come back soon to book a time that suits you then confirm your booking with a click.